A very special charity concert will be taking place at St Edmund's Church in Calne this week to raise much-needed money for two deserving charities.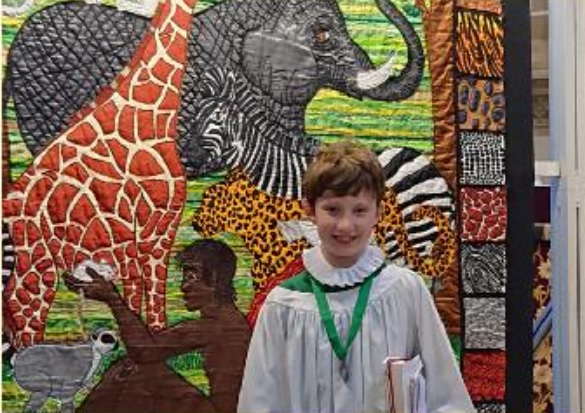 The Notes of Hope concert will be celebrating diversity and talent as performers from Iran, El Salvador and Turkey, the Major Minors choir of Calne primary school children and one of the best young pianists in Calne come together to sing, play music and read poetry.
The evening has been organised to raise funds for The Harbour Project, a Swindon based charity which supports asylum seekers as they wait for their papers to be processed and Calne Welfare Charities, which gives grants to those in need, living in Calne and local parishes.
There is wonderful, eclectic line-up of performers, including accomplished musicians from the Harbour Project community and talented young people from our area.
Taking place this Friday, 29th September at 7pm tickets are £12.50 (£5 for under 18s), and will include wine and refreshments. Please apply via the St Edmunds Church website.
Want to know what's on in Calne? Visit our local events page for listings and to find out how to add your own events for free.
Follow us on Facebook, Twitter and Instagram to keep up with all the latest news.
Have you got a story for us? Email editor​@​calnenews.com or contact us here.