WILTSHIRE Council have said that the works taking place on the A4 London Road will not be finished by the original completion date given.
The A4 London Road was closed on Monday (11th Sept) for resurfacing work which had been scheduled to last two weeks .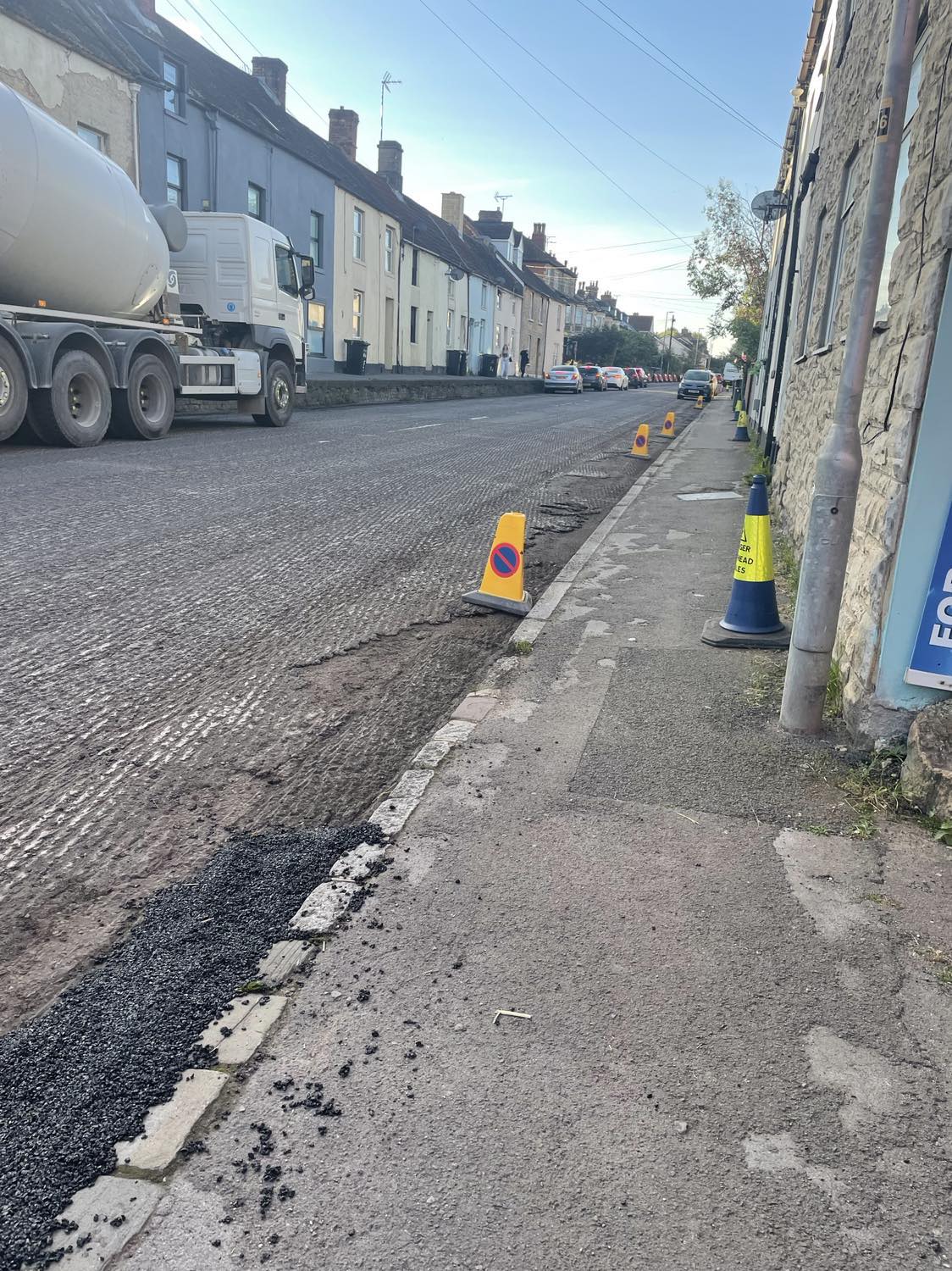 However, the council has now advised residents of extended dates for the closure. Wiltshire Council's contractors are now due to complete the works on Friday 29th September due to 'resource availability issues'. Wiltshire Council have confirmed there is no weekend working.
Meanwhile as the tarmac begins to be laid on the road, contractors have said they will be unable to allow any access to the road for a minimum of 90 minutes following the tarmac application.
The news has inevitably led to some frustration amongst residents. Commenting on a social media post one resident, Susan Shepherdson said: "That's a new one on me, 'resource availability issues', why not be honest and admit someone didn't get their sums right?"
Nikki Sealey added: "That's Calnes roadworks for ya! Don't think anyone really expected them to be completed on time, whatever the reason we get given,"
Whereas Dan Jeary reasoned: "Plant issues happen all the time especially ones producing big volumes of materials, they want it done as much as everyone else does."
Want to know what's on in Calne? Visit our local events page for listings and to find out how to add your own events for free.
Follow us on Facebook, Twitter and Instagram to keep up with all the latest news.
Have you got a story for us? Email editor​@​calnenews.com or contact us here.