A Calne man has been sentenced as Swindon Magistrates Court to 6 months imprisonment for stalking.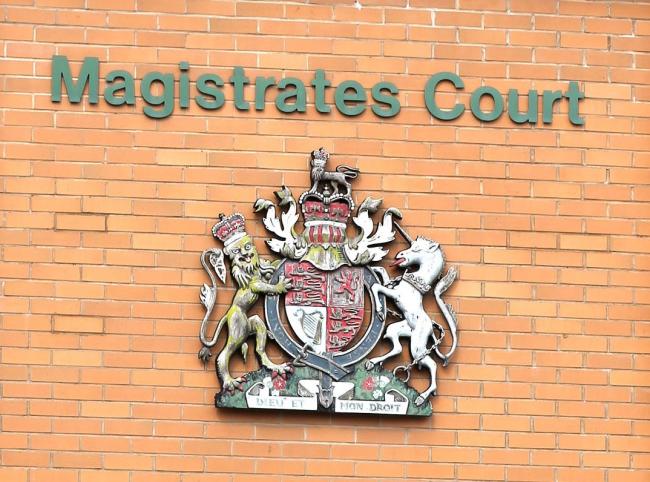 Owen Fripp, 21, of Hercules Road, was sentenced yesterday (11/09) at Swindon Magistrates Court.
Between June 2nd and June 27th Fripp sent his victim in excess of 300 emails, some of which were abusive or contained sexually explicit content that would cause harassment and offence. He also attended their address six days in a row uninvited.
In a statement his victim said: "I constantly worry and stress and often think about the words Owen used to say to me threatening my life and often find myself checking doors and windows to make sure that they are locked. I have invested in extra CCTV to give me peace of mind.
"I feel on edge all the time and feel as if I'm crippled with anxiety, my health is suffering and whilst out in a public place I have fainted and hit my head."
Fripp was sentenced to 26 weeks imprisonment, ordered to pay £930 costs, £154 surcharge and was given a two-year restraining order.
Local Crime Investigator at Wiltshire Police Tamara Barnett said: "I'd like to thank Fripp's victim who showed great courage at reporting his behaviour. If you, or someone you know, has been a victim of stalking or harassment we would urge you to tell us about it.
"We understand it can be difficult. Our officers and partner organisations are here to listen and work together to support you in any way we can.
"Your information could help us bring the offender to justice and make sure you, and other people in a similar situation, are kept safe."
You can find out how to report stalking and harassment here: How to report stalking or harassment | Wiltshire Police
Want to know what's on in Calne? Visit our local events page for listings and to find out how to add your own events for free.
Follow us on Facebook, Twitter and Instagram to keep up with all the latest news.
Have you got a story for us? Email editor​@​calnenews.com or contact us here.