A Man who was more than four times over the legal drink drive limit was arrested yesterday evening in Chippenham.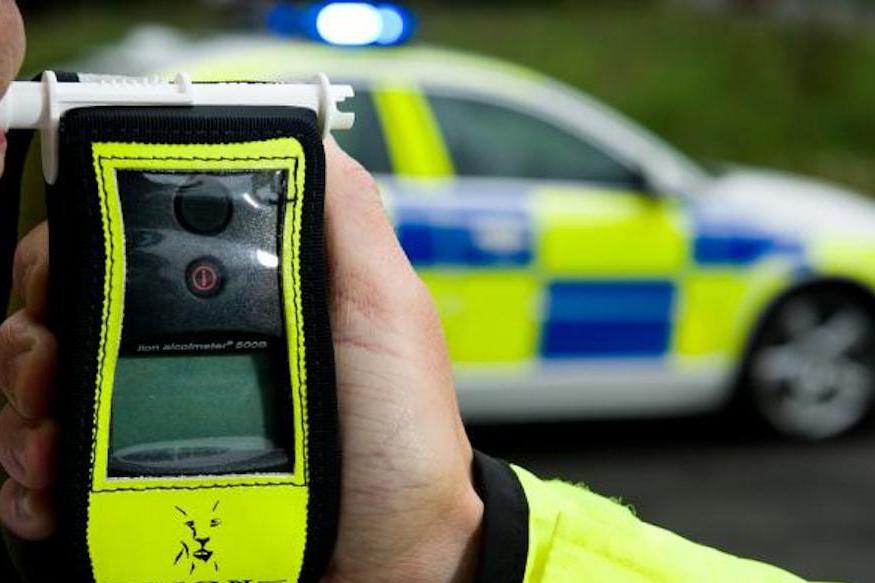 Members of the public called the police yesterday (14th Sept) at about 8.15pm to report a driver swerving on the road into oncoming traffic and up on grass verges.
Police located the driver and stopped him close to McDonald's. He was breathalysed and provided a reading of 168 micrograms, more than four times the legal limit.
He was arrested on suspicion of drink driving and was taken into custody, where he remains for questioning.
Drink driving is one of the Fatal Five – the five offences which are the main contributing factors to serious or fatal collisions on our roads.
If you suspect somebody of drink or drug driving, please call 101 or 999 in an emergency and give as much information as possible including a description of the driver, vehicle and direction of travel.
Want to know what's on in Calne? Visit our local events page for listings and to find out how to add your own events for free.
Follow us on Facebook, Twitter and Instagram to keep up with all the latest news.
Have you got a story for us? Email editor​@​calnenews.com or contact us here.